Engineers and Certified Systems Technologists – It's in our DNA
When it comes to contracting for mission-critical sites, at The EA Group we believe that smart, innovative thinking beats cookie-cutter solutions hands-down. Tailored solutions are more reliable and save you money in the long term. We take the time to understand what you need and find the best way to deliver it. If the proper equipment doesn't exist, we build it. If the right solution doesn't exist, we invent it. Our elite team of engineering and system specialists does everything from initial planning to preventative maintenance. We work closely and attentively with each client from conception to completion. Our customer commitment has made EA Group one of Canada's largest full-service, design, build, and maintenance contractors for mission-critical sites.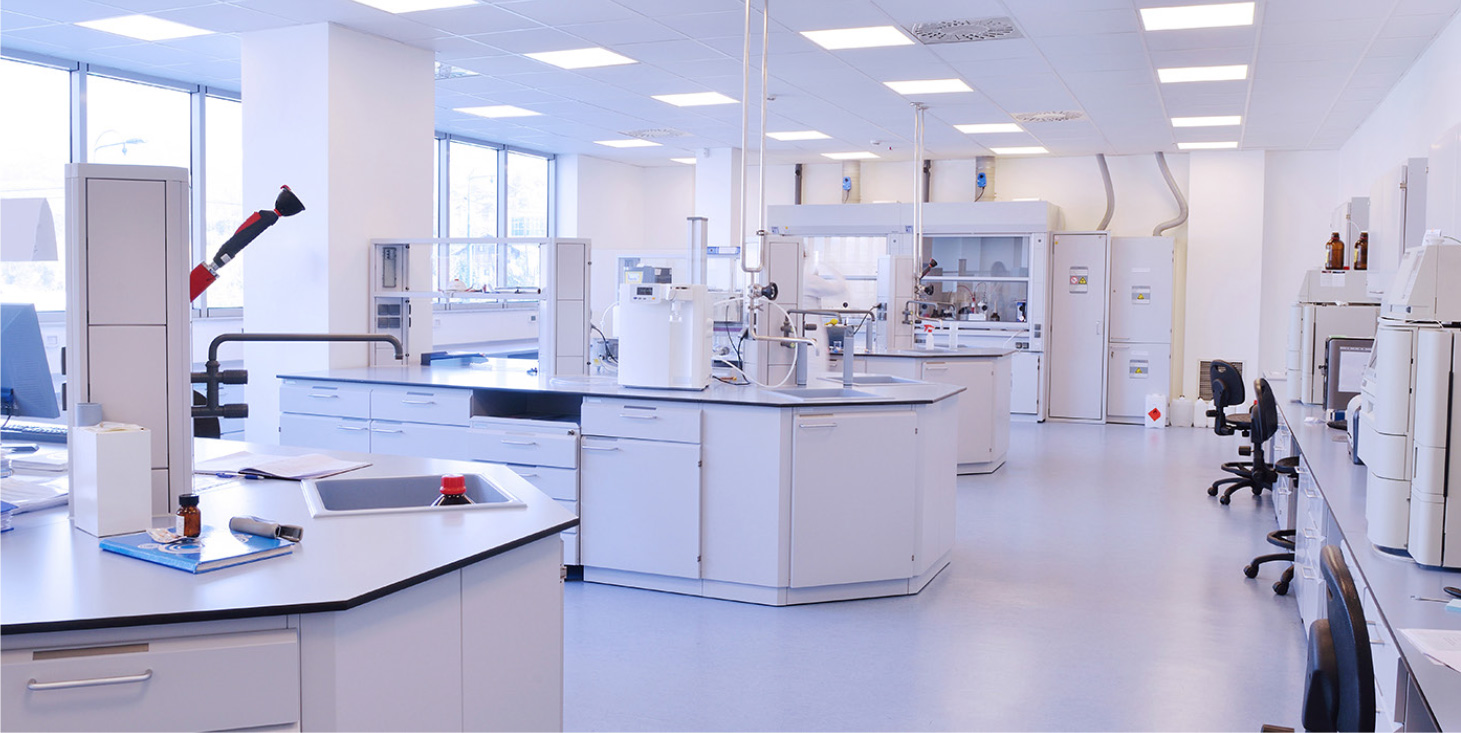 ELECTRICAL
The rigorous demands of design/build contracts don't leave room for mistakes. We have a team of specialists, dedicated to getting it right the first time.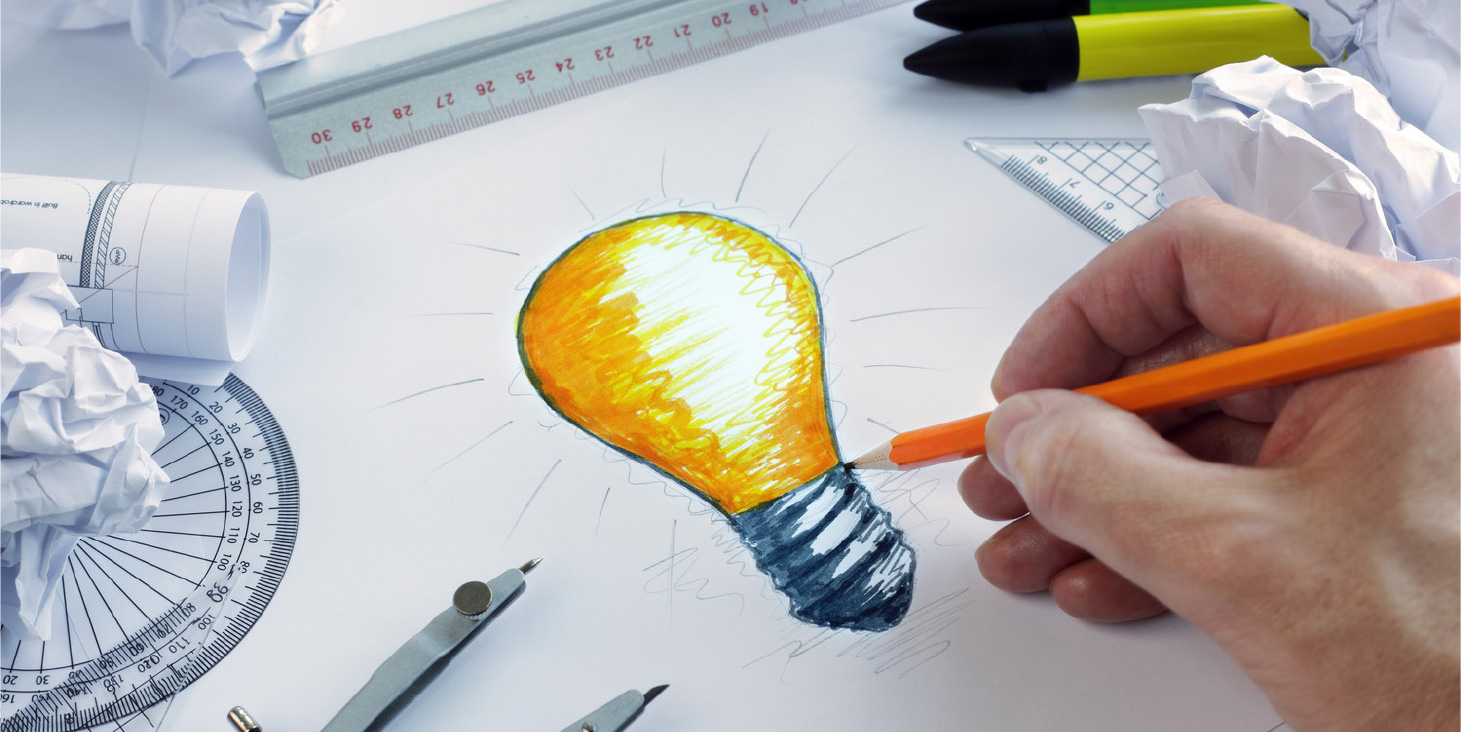 ENGINEERING
Your infrastructure is critical and downtime is not an option. . . EA Group understands and is dedicated to keeping our customers' mission-critical facilities up and running.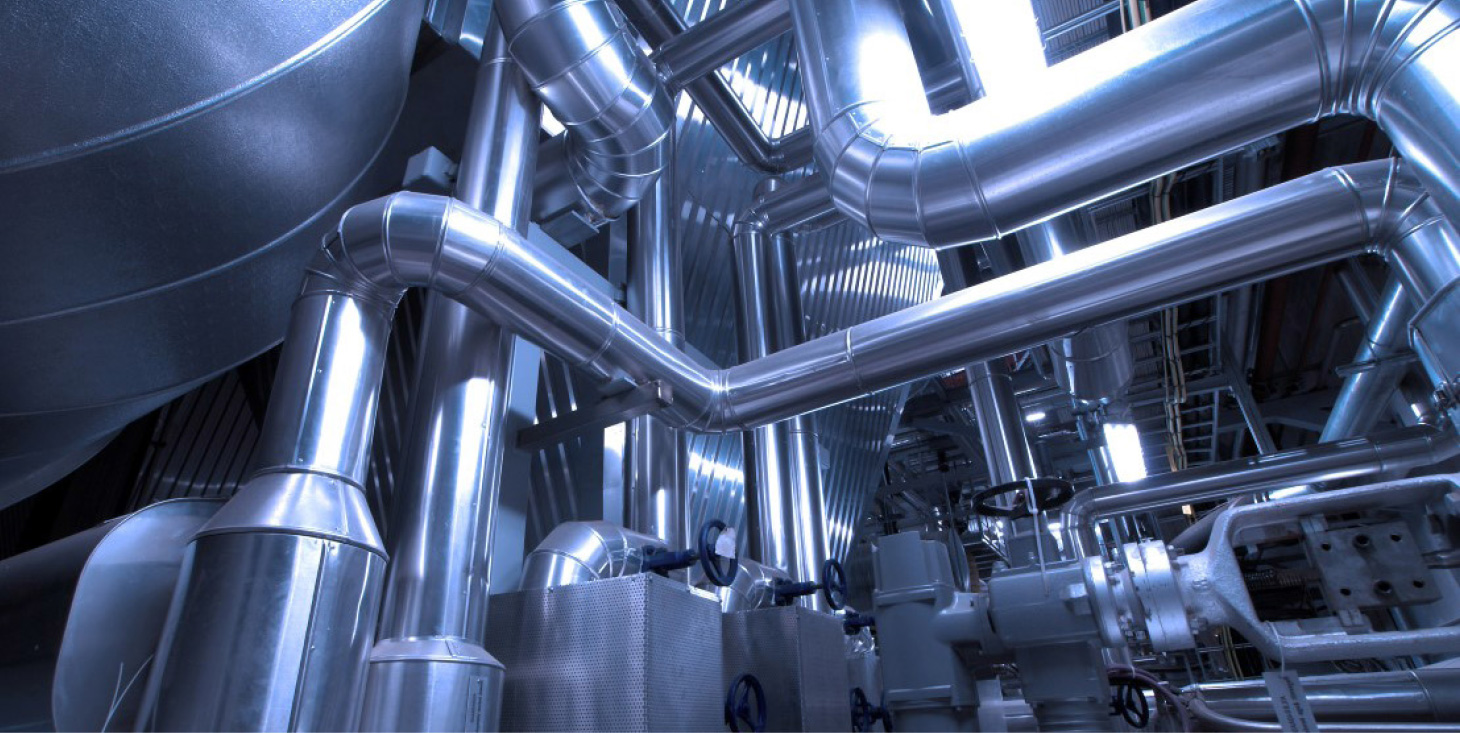 MECHANICAL [HVAC]
Specialized cooling systems required for data centers and server rooms are vital components of any business or government agency. We ensure critical systems are working 100% of the time.